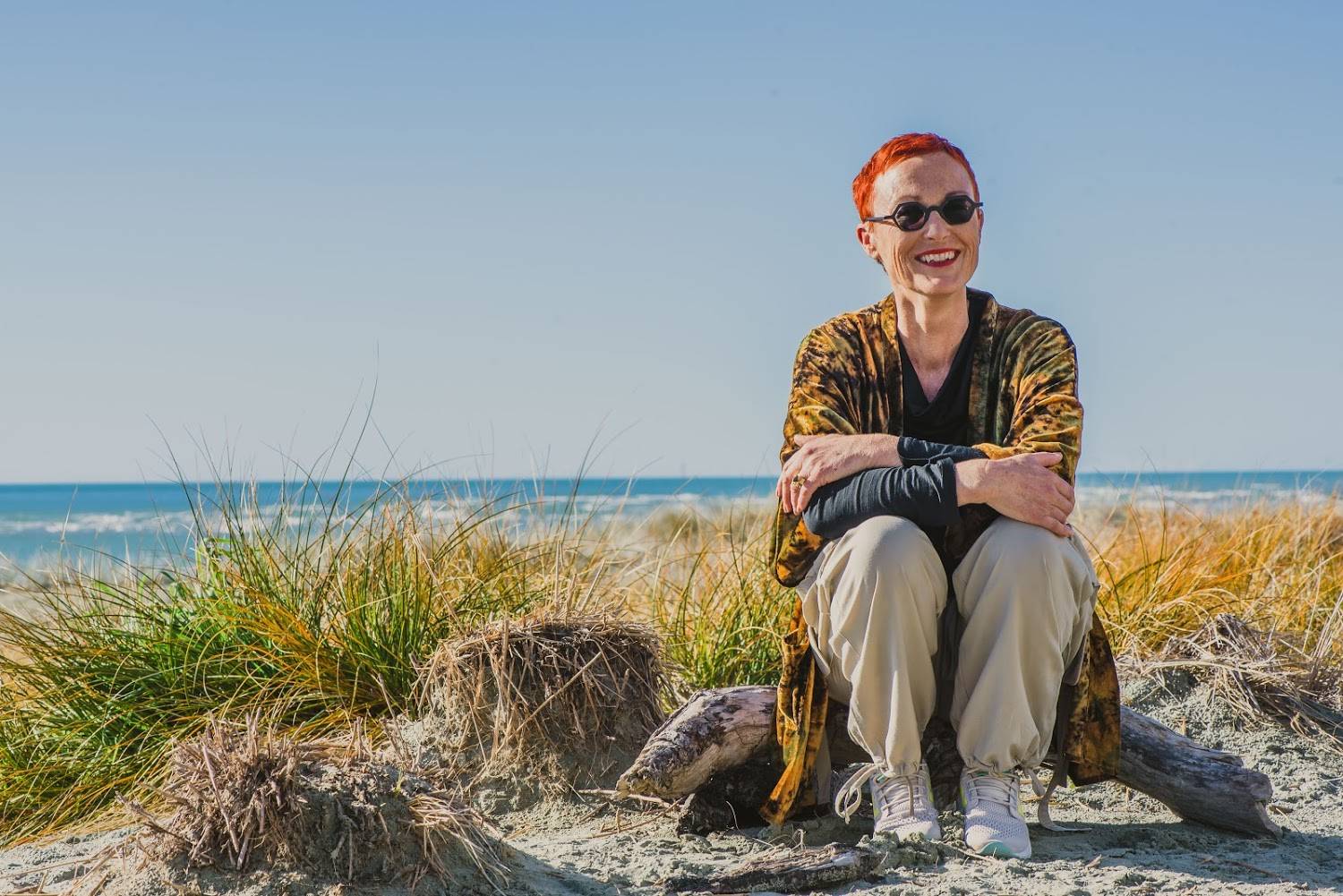 I remember when Jens had his workshop with fellow jeweller Gavin Hitchings across the road from our family's Wilkins and Field hardware store in Hardy Street.
My father was very close with Jens. Back in the day they indulged in long Friday lunches. Because they were great friends, I would visit the workshop as a child. The image of these very blonde small children of Jens', Thorkild and Halfdan Hansen, at the workshop is very strong. I also remember the creaking wooden floorboards, and all this amazing jewellery. Even as a child I could appreciate it.
Jens gave me a silver bangle when I was only about 10 but unfortunately I no longer have this piece, but I do have other of his jewellery. I have the Jens Hansen gold diamond ring my mother gave me in 2010. Jens reworked it from some of her old gold jewellery. It's a reasonably slim ring with three diamonds in geometric settings. I love it. I definitely think Jens' jewellery is quite different and really before its time. You would look at my ring today and think it's modern.
I was given my mother's smoky quartz Legacy Collection ring when she passed away three years ago. You'd always notice it when she wore it. It's very special to me. I love the quality, tradition and the family connection between Jens' family and mine. He was the only jeweller in Nelson you would go to, and then to have his son taking it over now – that's special.