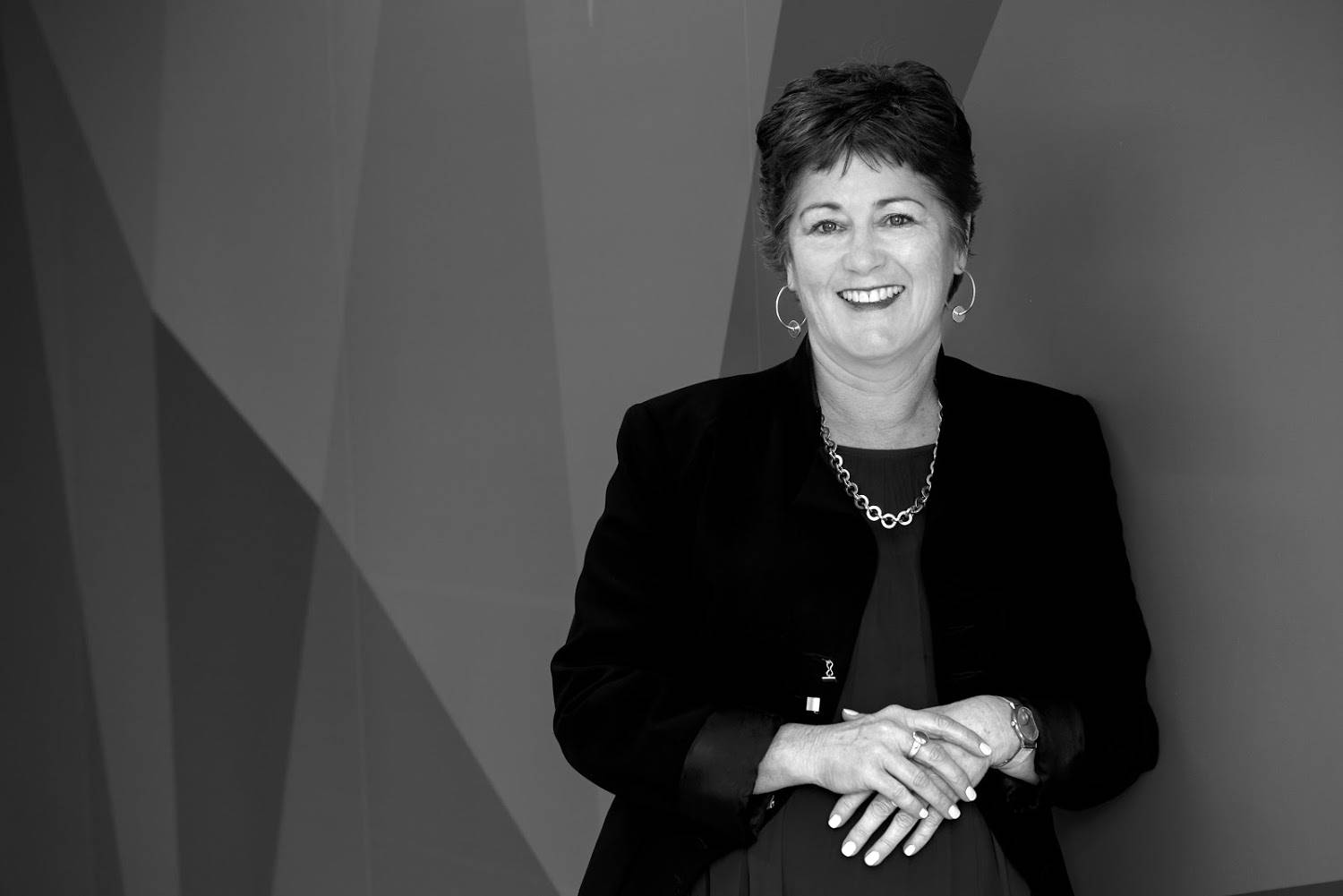 I have bought several pieces from Jens Hansen over the years. The thing I love about Jens Hansen jewellery is the quality. You can go in and design something very special, and they'll create it for you. It's nice to have something unique that you won't find anywhere else.
I designed one of my favourite rings with the Jens Hansen team. It's a brushed gold nugget style ring with a silver band. I saw a smaller one and wanted something bigger, so they made it for me, but with a brushed finish rather than pitted. I wear it all the time.
I had some jewellery stolen in a burglary about four years ago and it gave me the opportunity to reassess what I had and what I loved. I would rather have a few really special pieces than a whole lot. I had a silver chain necklace specially made. I liked the smaller links I saw on a bracelet in the shop, and asked for a similar style in a necklace.
My sons are now 27 and 25. For their 21st birthdays, I had the same cufflinks made for each of them. I created the design and the Jens Hansen jewellers turned it into a reality. For my son Sam's wedding, they both wore the cufflinks and we have a photo of me putting them on Sam. It's very special. They'll last forever.
I buy Jens Hansen jewellery for gifts, both personal and professional. It's nice to give people something that's special from Nelson. Jens Hansen is far from run-of-the-mill jewellery. It is unique, solid and not mass-produced. I like the simplicity of the design, the craftmanship and the depth of connection to the region. I'm very passionate about this region and I like supporting local artisans and businesses.
Text